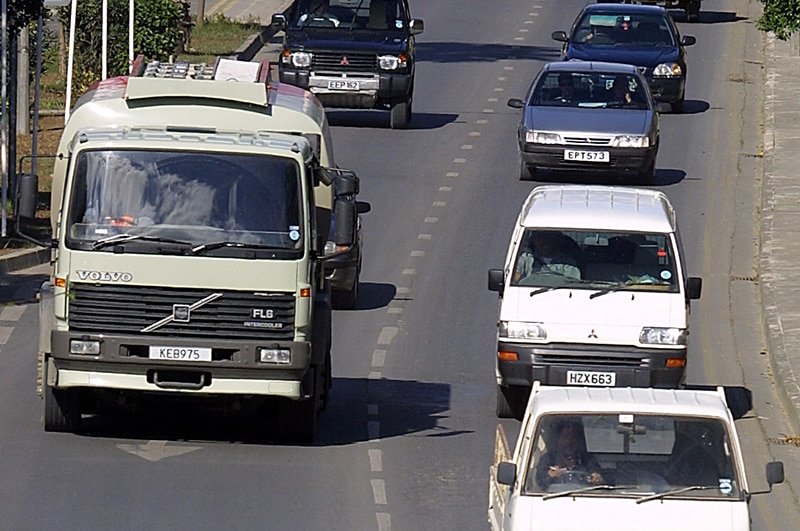 The government on Thursday announced that the car scrappage scheme announced earlier this year was being cancelled, citing the economic impact of the coronavirus on the state budget.
The announcement follows a briefing by the finance ministry according to which the release of the budget concerning the car scrappage scheme and the promotion of electric vehicles is not foreseen within 2020.
The scheme, which was to issue grants to those who scrap their old cars to buy new ones, or new electric ones, was postponed last May and was to be reassessed at a later stage based on the revised budget for 2020.
Since developments in the economy due to the coronavirus pandemic are ongoing, an official announcement said, "the scheme in question is cancelled."
Source: Car scrappage scheme postponed for 2020 – Cyprus Mail