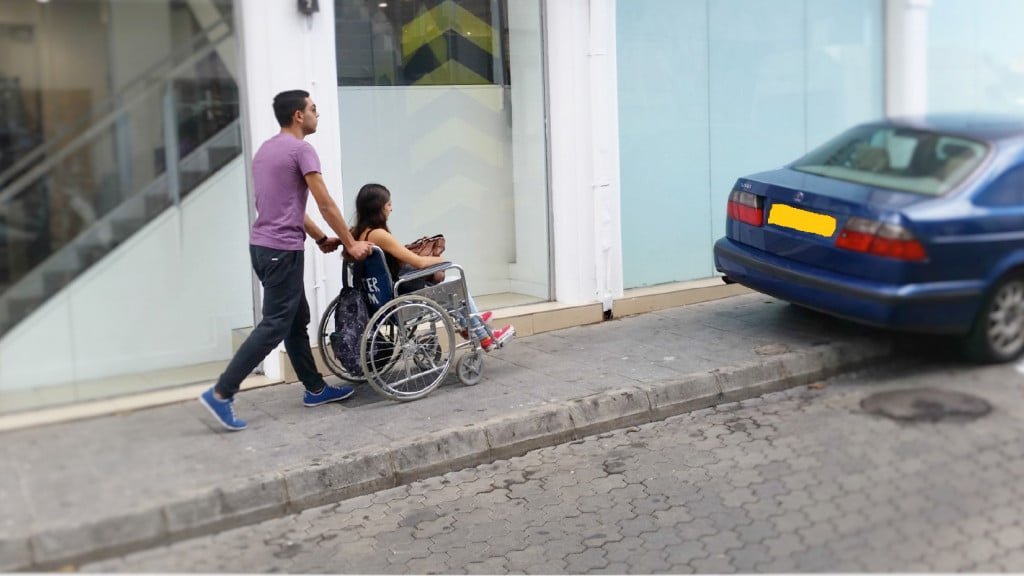 Paphos municipality said on Thursday it will be stepping up a campaign to stamp out illegal parking, taking special aim at those parked on pavements.
The municipality said traffic wardens will be carrying out strict checks with immediate fines being issued.
"To avoid unnecessary expenses and inconveniences, drivers are kindly requested to comply with the traffic code," the announcement read.