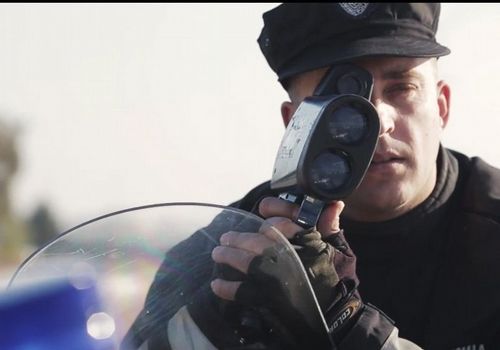 Paphos district court on Thursday fined a 35 year old driver €800 for speeding.
The man was arrested yesterday doing 99 km per hour in a residential area where the speed limit is 50 km per hour.
The judge also added five penalty points on the man's licence.
Source: Paphos: €800 fine, 5 points for speeding in residential area – In-Cyprus.com
© 2020, CyprusDriving. All rights reserved.