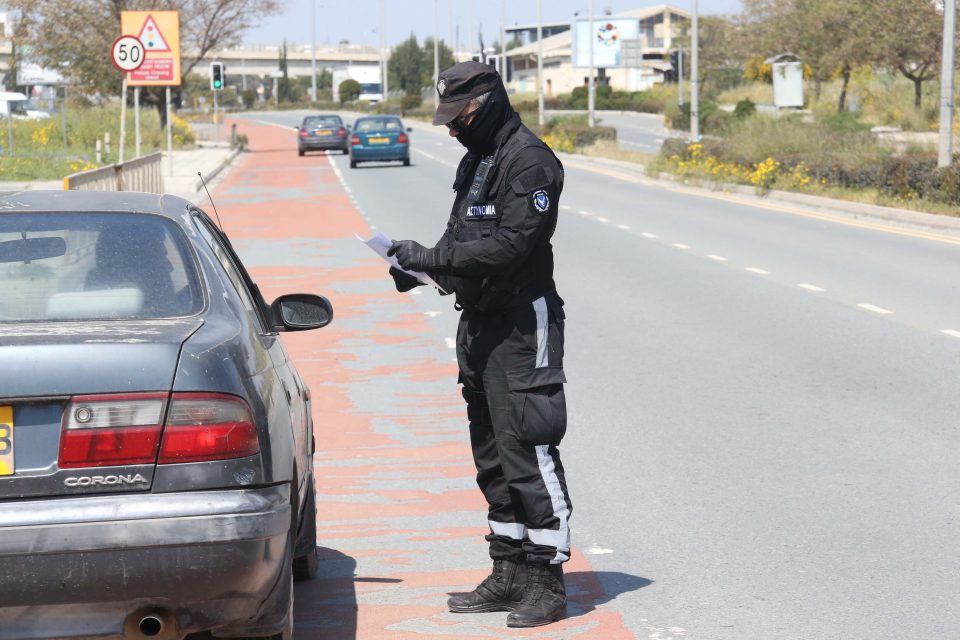 More than 680 people were booked for traffic violations on Saturday during a police operation in all towns to crack down road offences.
According to the police of over 680 offences, 374 referred to speeding and 28 drunk driving.
One car was confiscated as were six motorbikes, a quad bike and a moped.