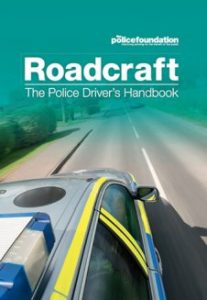 Hazard Management.
Correct use of the five phases of the system will give you a safe and methodical approach to hazards.
What is a Hazard?
Basically, anything which is potentially dangerous. Use your skills to recognize a hazard, plan for it and take the appropriate action.
The Three main categories of Hazard are:
Physical features such as junctions, roundabouts and bends.
The position or movement of other road users.
Problems arising from variations in the road surface, weather and visibility.
Additional Roadside Hazards:
Pedestrians – especially children.
Parked vehicles – and their occupants.
Pedal cycles – once again, especially children.
Concealed junctions.
For hazards on the near side it may be more appropriate to steer a course closer to the crown of the road. This would have the benefits of (a) giving you a better view, (b) providing more space to manoeuvre should it be necessary, and (c) allow you to dominate your road position and convey your intentions to other road users.
However, the principle of safety should never be sacrificed for position!