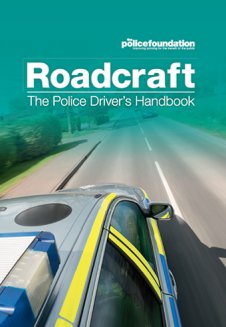 CyprusDriving and RoSPA Advanced / Defensive driver training is based on the UK police driver's handbook 'Roadcraft: The Essential Police Driver's Handbook'.
This system of advanced driving is suitable for any advanced driver training but in particular Cyprus.
We drive on the left, as in the UK, and the laws in general are the same or based on similar principles, so it lends itself to similar training methods.
Any form of advanced driver training is advantageous to not only the driver for their own benefit but to the population at large.
These pages contain information on advanced / defensive driving skills and techniques.
Training is available for individuals and businesses in Cyprus.
Some material to assist you to improve your driving.
Roadcraft: The Essential Police Driver's Handbook can be bought from sites on the internet including here.
If you wish to consider an advanced driving DVD you might like to look at this video on YouTube. Chris Gilbert was one of the instructors in the original Roadcraft DVD.