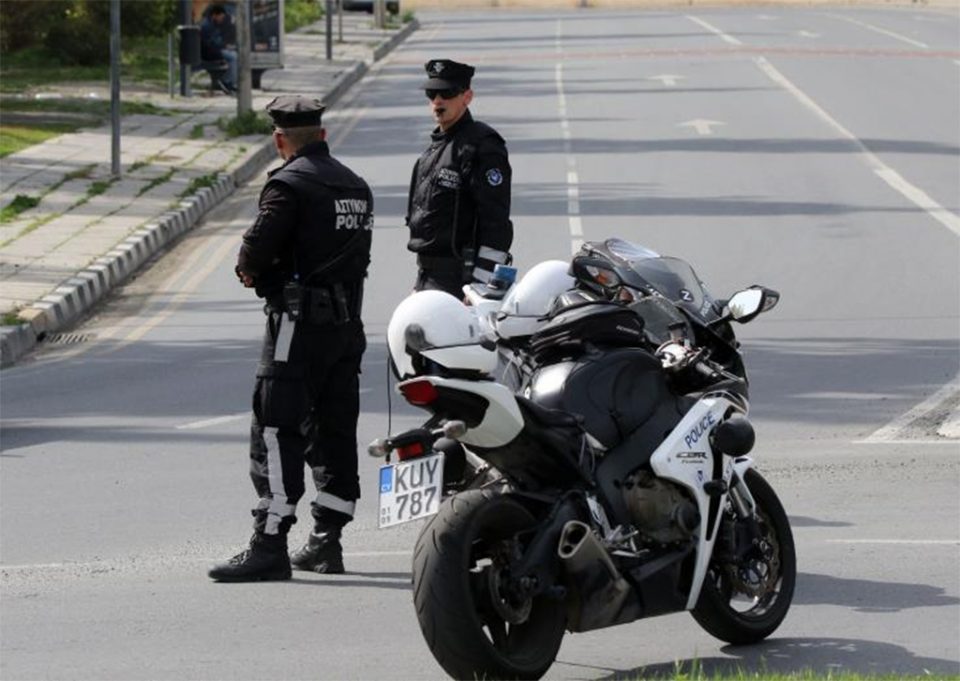 Police booked around 1,300 drivers for various traffic offences between March 4 and 5, they said on Sunday.
During the checks, 672 drivers were fined for speeding and 15 for driving under the influence of alcohol and drugs, 75 for not using a seat belt, 84 for using a mobile phone while driving and 206 for signal violations.
The remainder of the fines related to other driving offences.
Police said on Friday they would be stepping up patrols over the long weekend.
Source: Around 1,300 drivers fined in 48 hours | Cyprus Mail