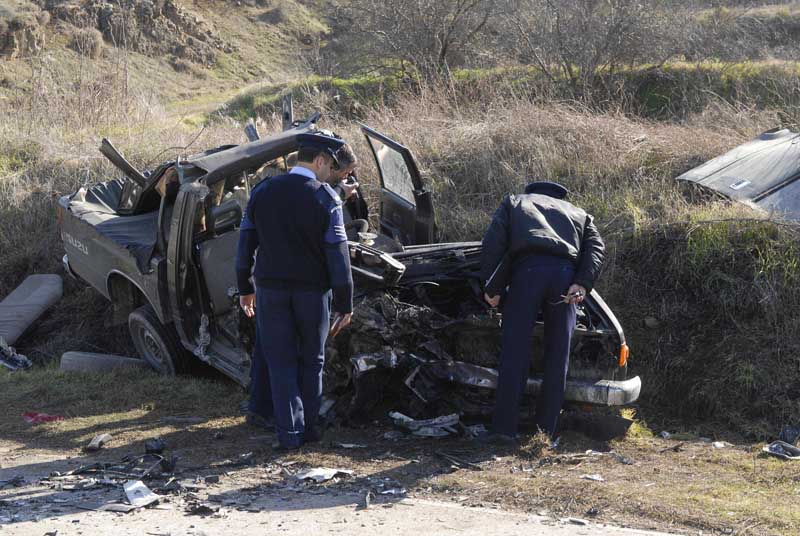 Cyprus is near the bottom of European countries when it comes to the number of road fatalities per million inhabitants, according to figures released by the European Automobile Manufacturers Association (ACEA).
While Sweden has the safest roads, with 25 road deaths per million people, the UK is second with 28 and Cyprus is ranked at number 20 with 62.
Road fatalities are at their highest in eastern Europe. Romania has the worst record, with 99 fatalities per million inhabitants. Bulgaria comes close with 96. Next on the list are Croatia, Poland and Latvia.
The EU average is 49 fatalities per million.
According to the ACEA, road traffic deaths have been falling in the EU for the past two decades. In 2001, there were 54,900 fatalities. By 2017 this had fallen to 25,300.
However, more needs to be done, EU Commissioner Elzbieta Bienkowska, responsible for internal market and industry, said.
"We can and must act to change this. With the new advanced safety features that will become mandatory, we can have the same kind of impact as when safety belts were first introduced," she commented.
Source: Cyprus has among least safe roads in Europe – Cyprus Mail