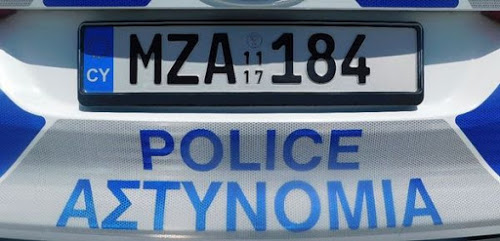 A cyprus registration plate control campaign will be carried out by the Police on the control of registration plates for motor vehicles.
The campaign will begin on July 27, 2020 and continue until August 2, 2020. The aim of the campaign is to ensure proper compliance with the provisions governing the specifications of motor vehicle registration plates and the obligations of vehicle drivers, as contained in the Motor Vehicle Regulation.
© 2020, CyprusDriving. All rights reserved.