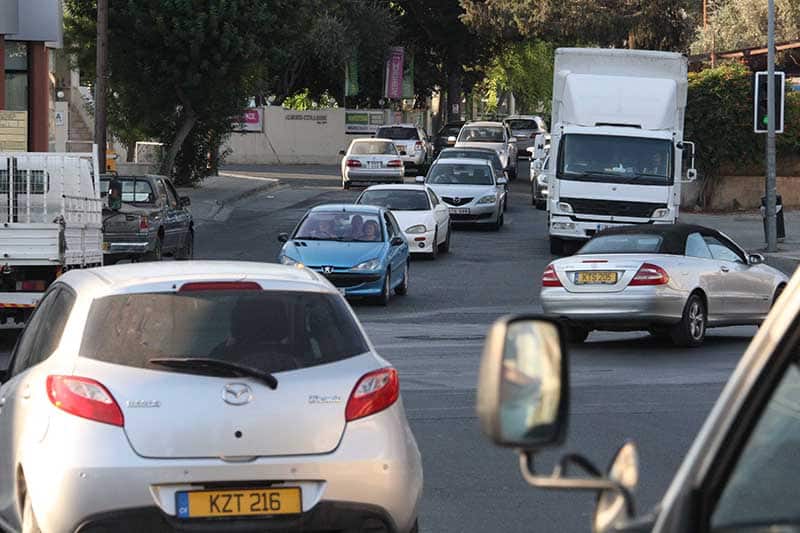 Road tax for 2022 can be renewed online as of Wednesday, the road transport department has announced.
It clarified the renewal of road tax is only possible online and not at bank branches. "Therefore, the public is advised not to go to banks to renew their vehicle registration licences," the announcement said.
Road circulation permits can be renewed for a period of three, six, nine and 12 months, until midnight on Saturday, March 11.
Late renewals submitted after the March deadline, will be subject to a €10 euro fine plus an additional 10 per cent of the value of the road permit for the current year.
Road permits can be renewed throughout the year online at banks, citizen support centres, district post offices, and transport department offices. Applicants must submit a certificate of MOT and insurance.
The transport department notes that no reminder notices will be sent.
In addition, the public is reminded that those who do not intend to renew their vehicle permit for 2023, must submit a notice of vehicle immobilisation. Failure to do so will result in being fined.
Vehicles that did not have their road tax renewed for 2022 and have not been declared immobilised will be deleted from the register if the amount due for 2022 and the renewal fee for 2023 are unpaid by midnight on March 11.
Source: Road tax renewals start on Wednesday | Cyprus Mail
Full details of how to apply here.