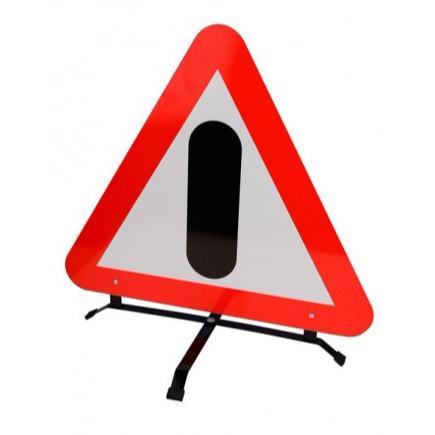 Vehicles must by law
carry a reflective warning triangle at all times. Larger vehicles should carry two.
Currently items such as First Aid Kit, Fire Extinguisher, Fluorescent Jacket, although advisable are not compulsory.
24 hour Vehicle breakdown, rescue and recovery.
Many insurance companies in Cyprus include a full rescue, breakdown and recovery service as part of the insurance package.
One of the biggest and used by several companies is RescueLine (00357 22 44 66 00) and includes a recovery service for motorcycles.
If this cover is not offered to you by your insurance company you can subscribe directly with them or there are other options, for example,
Cyprus Automobile Association (CAA).
The CAA is a member of the Fédération Internationale de l'Automobile (FIA) and the Alliance Internationale de Tourisme (AIT).
Breakdown Cover only applies to the Republic of Cyprus.